My hobbies are taking photos and traveling. I would like to share some amazing photos with you.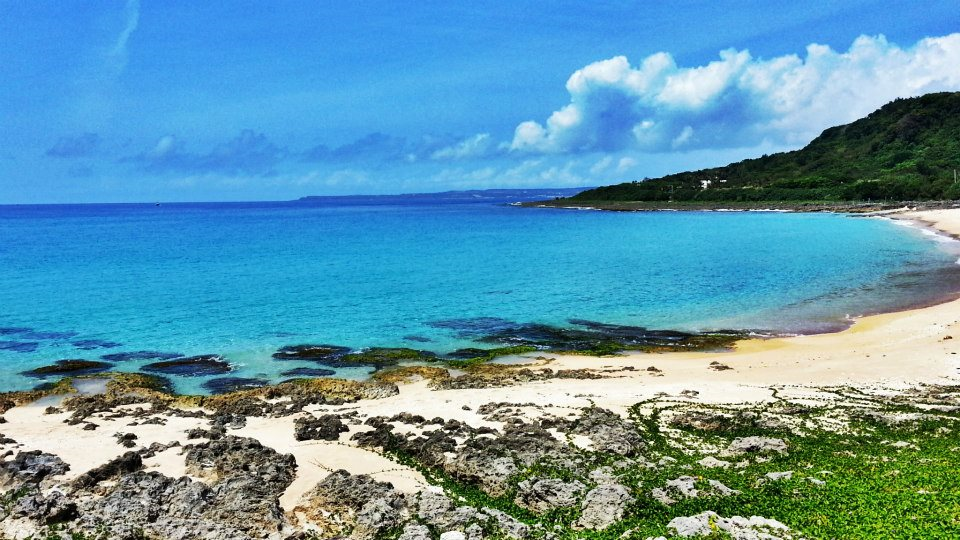 Kenting, Taiwan
Follow your dreams and transform your life.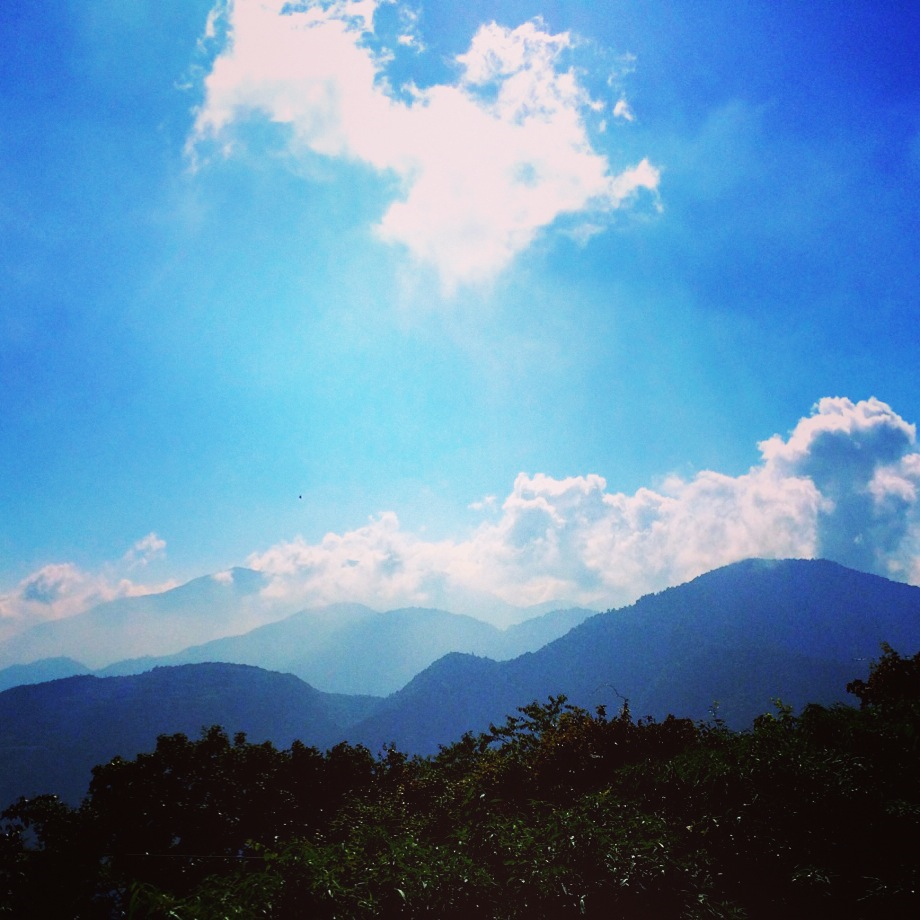 Cingjing, Taiwan
The most important thing in life is to have a goal and to have a determination to achieve it.
In 2014, I achieved my goal to be a Registered Nurse.
Ujigami Shrine, Uji, Japan
This is my first time to visit the world's cultural heritage. The temple is amazing, you cannot imagine how people in ancient times built it.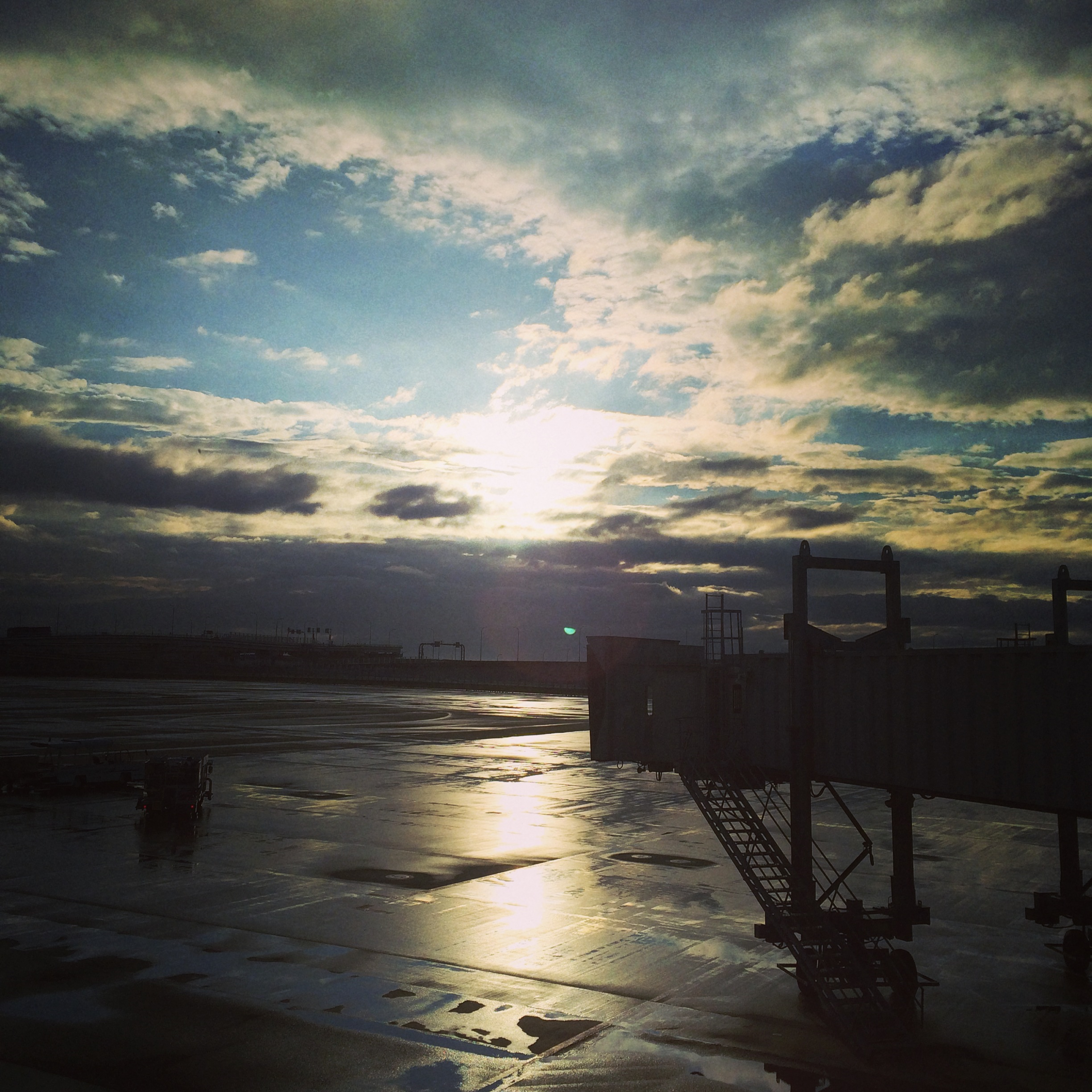 Kansai International Airport, Osaka, Japan
Sunshine after rain.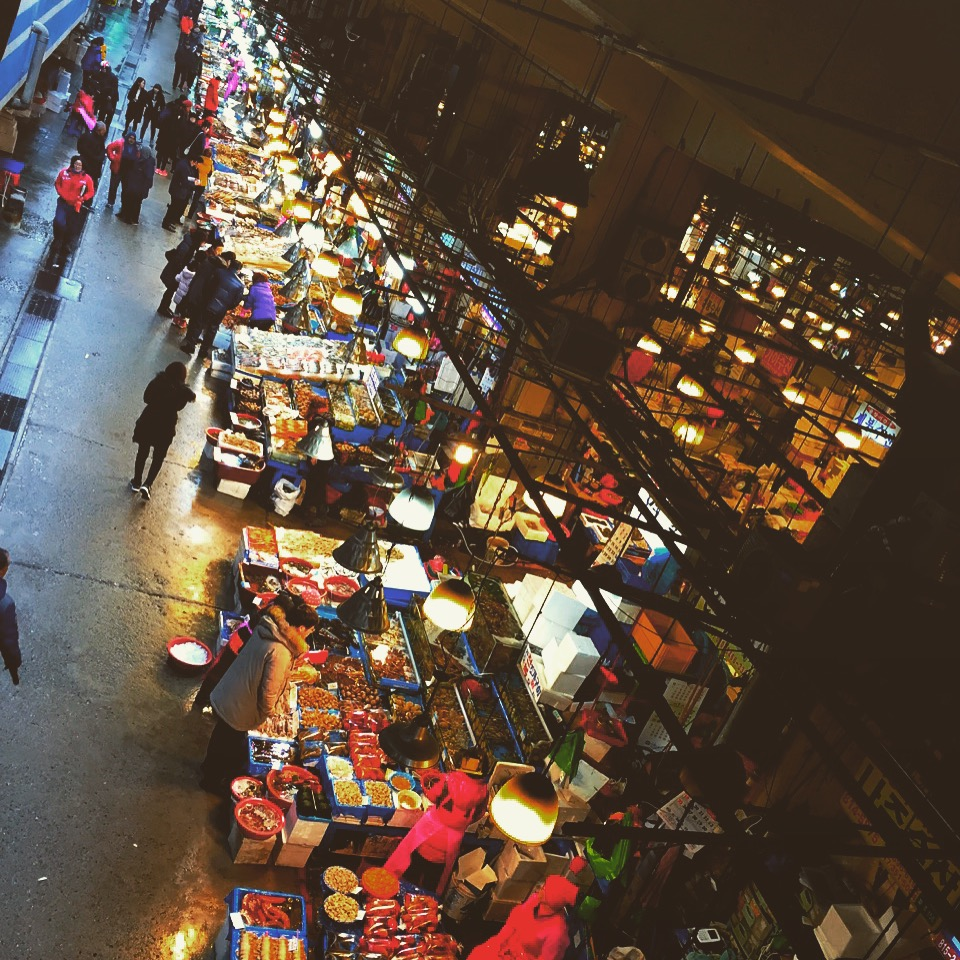 Noryangjin Fisheries Wholesale Market, Seoul, Korea
Enjoy everything around you and live with no regrets.
Be Thankful For Every Moment.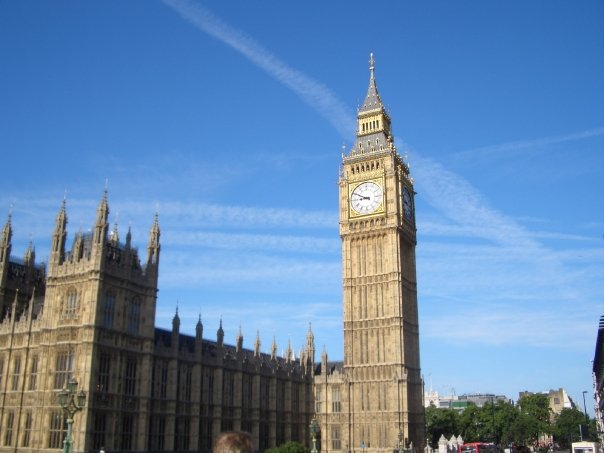 Big Ben, London, United Kingdom
One day I will live here.